Call For Papers

Abstract and Manuscript Submission

Online Conference Registration

Paper Format Instructions

Conference Information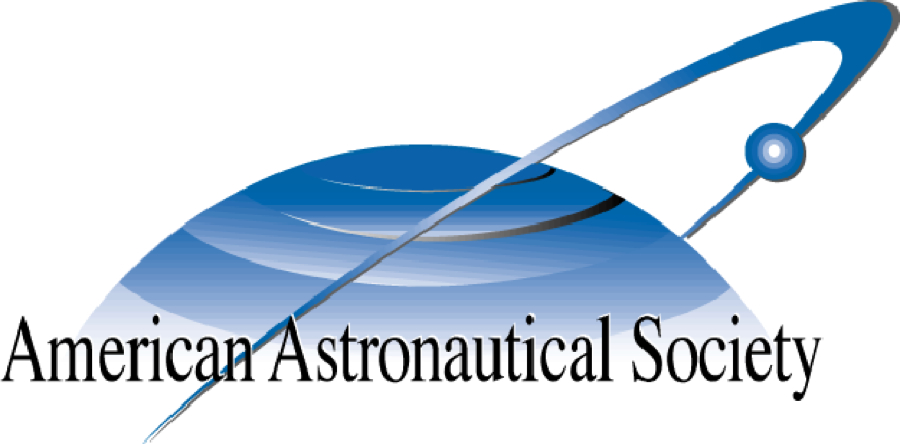 18th AAS/AIAA Space Flight Mechanics Meeting
Galveston, Texas
The 2008 Space Flight Mechanics Meeting, hosted by the American Astronautical Society (AAS) and co-hosted by American Institute of Aeronautics and Astronautics (AIAA) will be held in Galveston, Texas, January 27-31, 2008. The conference is organized by the AAS Space Flight Mechanics Committee and the AIAA Astrodynamics Technical Committee.

Abstract and Manuscript Submissions

Abstracts are submitted through a web-based abstract submittal system. Authors are required to submit their abstract, author information, and manuscript before the conference using this system. The abstract submittal system can be accessed by clicking on Online Conference Registration. Please see the call for papers for detailed instructions. If you have problems submitting an abstract or have questions about using the abstract site, contact one of the technical chairmen listed below. The deadline for abstracts is Sunday, October 7, 2007.

Online Conference Registration

Attendees registering for the conference should use the Online Conference Registration system. The online registration system accepts Visa, Mastercard, Discover, and American Express credit cards. The conference registration site will begin accepting registrations for this conference after November 1, 2007. An early registration discount applies for online registrants. Attendees may register in person at the conference registration table; however, access to preprint manuscripts is only provided through the Online Conference Registration for those who registered online. conference information site.

Please note that this meeting runs concurrently with the 97th Mardi Gras! Galveston Festival. This has become one of the largest attractions along the Gulf Coast this time of year. We have secured outstanding resort lodging at exceptional rates near the festivities, but please make your lodging reservations early to avoid disappointment. Please visit the conference information site. for details.
Conference Chairmen
AAS General Chair

Dr. Thomas Eller
Astro USA, LLC
1311 Masters Drive
Woodland Park, CO 80863
(719) 577-9693
(719) 632-4655 (Fax)
ellertj(AT)aol.com
AIAA General Chair

Frederic Pelletier
Mail Stop 230-205
Jet Propulsion Laboratory
4800 Oak Grove Drive
Pasadena, CA 91109-8099
(818) 393-7890
(818) 393-4495 (Fax)
frederic.pelletier(AT)jpl.nasa.gov

AAS Technical Chair

John H. Seago
Analytical Graphics, Inc.
220 Valley Creek Blvd.
Exton, PA 19341
(610) 981-8000
(610) 981-8001 (Fax)
jseago(AT)agi.com

AIAA Technical Chair

Dr. Beny Neta
Navy Postgraduate School
Department of Mathematics Code MA/Nd
Monterey, CA 93943
(831) 656-2235
(831) 656-2355
byneta(AT)gmail.com
bneta(AT)nps.edu