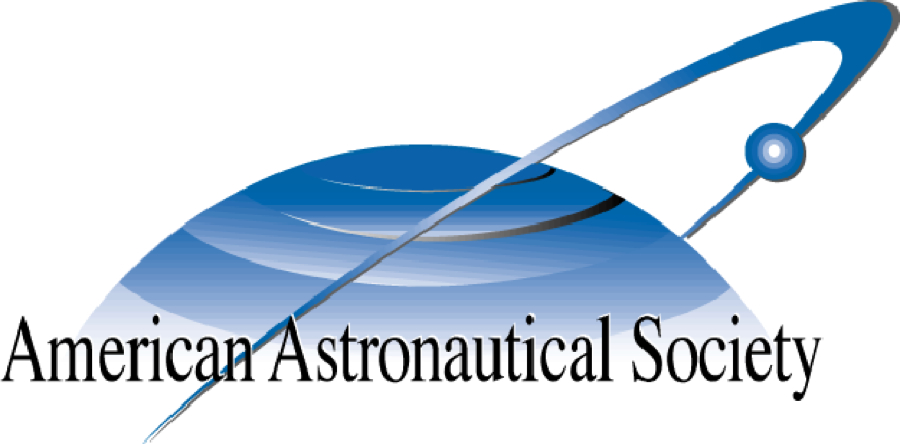 2008 AIAA/AAS Astrodynamics Specialists Conference
Honolulu, Hawaii
The 2008 Astrodynamics Specialist Conference, hosted by the American Institute of Aeronautics and Astronautics (AIAA) and cohosted by the American Astronautical Society (AAS), will be held in Honolulu, Hawaii, August 18-21, 2008. The conference will be collocated with the AIAA Guidance, Navigation, and Control; Atmospheric Flight Mechanics; Modeling & Simulation Technologies; and the Applied Aerodynamics conferences. The conference is organized by the AIAA Astrodynamics Technical Committee and the AAS Space Flight Mechanics Committee.

The call for papers and registration information for this conference are available at the AIAA Conference Website.

NOTE: AAS members will have to fax or phone the application with their AAS member number in order to get the AIAA member registration price. The registration form is available at the AIAA website for the conference.
Conference Chairmen
AAS General Chair

Dr. Aaron J. Trask
Apogee Integration, LLC
11654 Plaza America Drive, #634
Reston, Virginia 20190
(703) 808-0609 (voice)
atrask@apogeeintegration.com
AIAA General Chair

Dr. David Geller
Utah State University
Mechanical and Aerospace Engineering Department
4130 Old Main Hill
Logan, UT 84322
(435)797-2952 (voice)
(435)797-2417 (fax)
dgeller@engineering.usu.edu

AAS Technical Chair

Dr. Michael J. Gabor
Northrop Grumman Mission Systems
1555 North Newport Road
Colorado Springs, CO 80916-2727
(719) 570-8278 (voice)
(719) 570-8048 (fax)
michael.gabor@ngc.com

AIAA Technical Chair

Dr. W. Todd Cerven
The Aerospace Corporation
15049 Converence Center Drive, Suite 600
M/S CH1-410
Chantilly, VA 20151
(703)633-5655 (voice)
(703)633-5006 (fax)
william.t.cerven@aero.org