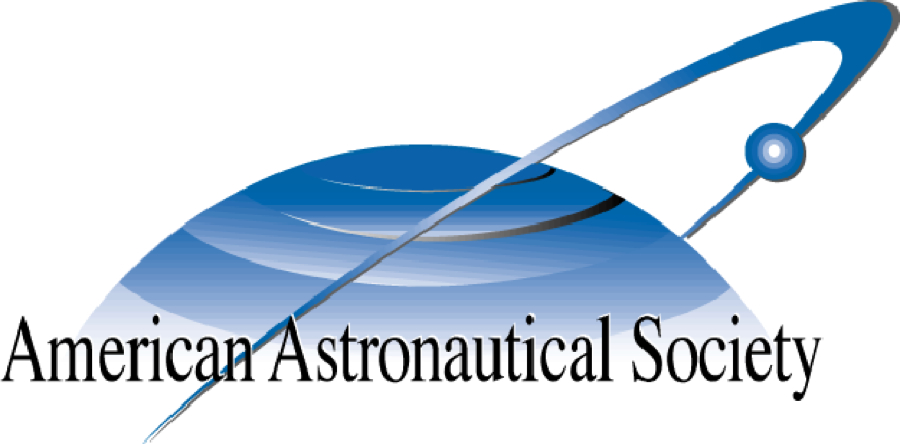 2006 AIAA/AAS Astrodynamics Specialists Conference
Keystone, Colorado
The 2006 Astrodynamics Specialist Conference, hosted by the American Institute of Aeronautics and Astronautics (AIAA) and cohosted by the American Astronautical Society (AAS), will be held in Keystone Colorado, August 21-24, 2006. The conference will be collocated with the AIAA Guidance, Navigation, and Control; Atmospheric Flight Mechanics; Modeling & Simulation Technologies; and the Applied Aerodynamics conferences. The conference is organized by the AIAA Astrodynamics Technical Committee and the AAS Space Flight Mechanics Committee.

The call for papers and registration information for this conference are available at the AIAA Conference Website.
Conference Chairmen
AAS General Chair

Major Ralph Sandfry
Assistant Professor
Department of Astronautics
HQ USAFA/DFAS
2354 Fairchild Dr, Suite 6H155
US Air Force Academy, CO 80840
(719) 333-6861(voice)
(719) 333-3723 (fax)
ralph.sandfry@USAFA.af.mil
AIAA General Chair

Dr. Daniel J. Scheeres
Department of Aerospace Engineering
The University of Michigan
1320 Beal Ave.
Ann Arbor, MI 48109-2140
734-615-3282 (voice)
734-763-0578 (fax)
scheeres@umich.edu