Abstract and Manuscript Submission

Online Conference Registration

Paper Format Instructions

Call For Papers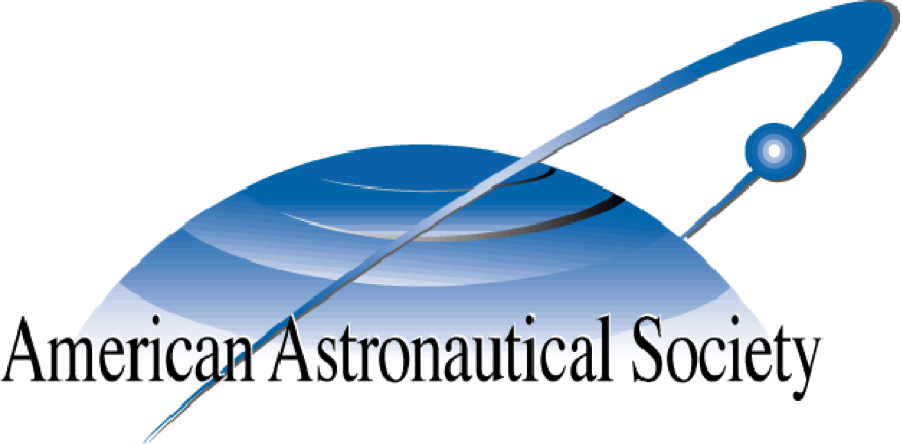 21st AAS/AIAA Space Flight Mechanics Meeting
New Orleans, Louisiana
The 2011 Space Flight Mechanics Meeting, hosted by the American Astronautical Society (AAS) and cohosted by American Institute of Aeronautics and Astronautics (AIAA) will be held in New Orleans, Louisiana February 13-17, 2011. The conference is organized by the AAS Space Flight Mechanics Committee and the AIAA Astrodynamics Technical Committee.

Abstract and Manuscript Submissions

Abstracts are to be submitted through a web based abstract submittal system. Using the web based system, authors will submit their abstract, author information and preprint before the conference. Authors will also use this site to submit their final manuscript after the conference. The abstract submittal system can be accessed by clicking on Abstract and Manuscript Submission.The Call For Papers has detailed instructions.

Online Conference Registration

Attendees to the conference are encouraged to utilize the online registration system. Click on Online Conference Registration. Registering online will provide several benefits. You will avoid the lines at the registration table and you will have free access to preprints. Free access to preprints will only be available to people registering through the online system. Registering online will also reduce the workload on the conference organizers.

The online registration system is programmed to accept Visa, Mastercard, Discover and American Express credit cards. The conference registration site will begin accepting registrations for this conference on November 1, 2010.

Attendees may still register in person at the registration table.

Conference Information

The conference will be held at the Loews New Orleans Hotel. To reserve your room please go to the hotel reservation page. The conference room rate is $140 per night plus applicable taxes. The cutoff date for the conference room rate is January 21, 2011.

This website will be updated on a regular basis. Please check back periodically for updated conference information.
Conference Chairmen
AAS General Chair

Angela Bowes
Analytical Mechanics Associates, Inc.
NASA Langley Research Center
Mailstop 489
Hampton, VA 23681
(757) 864-2364 (voice)
(757) 864-8675 (fax)
angela.bowes(AT)nasa.gov
AIAA General Chair

Dr. Peter C. Lai
The Aerospace Corporation
2310 E. El Segundo Blvd.
El Segundo, CA 90245-4691
(310) 336-2367 (voice)
(310) 563-5302 (fax)
peter.c.lai(AT)aero.org

AAS Technical Chair

Dr. Moriba Jah
Air Force Research Laboratory
AFRL/RVSV
3550 Aberdeen Ave. SE
Kirtland AFB, NM 87117-5776
(505) 853-2629 (voice)
(505) 846-7877 (fax)
moriba.jah(AT)kirtland.af.mil

AIAA Technical Chair

Dr. Yanping Guo
Johns Hopkins University Applied Physics Laboratory
11100 Johns Hopkins Road
Laurel, MD 20723-6099
(240) 228-7541 (voice)
(240) 228-0355 (fax)
yanping.guo(AT)jhuapl.edu